+ innovative strategies.
+ deliberate campaigns.
+ impact-rich outcomes.
We are a full service agency with a deep emphasis on helping organizations connect with and deliver their 'why' to their audience. While the 'how' and 'what' may vary based on the need, we are sure to deliver agile solutions that significantly shift an organization's sustainability, market presence, and connection with audience (which encourages them to take action) .
We develop custom trainings , provide facilitation, strategic consulting and design ongoing campaigns that we implement.
Below are the most common reasons we are called:
+ to design a communication program that is embedded in the overall strategic plan;
+ to produce storytelling initiatives on and offline;
+ to manage a business interruption or crisis, or to develop a plan in preparation of either occurrence;
+ to develop branding that integrates within a communication program;
+ to lead or partner on a community engagement process;
+ to research, strategize, or partner on cultural or social resilience projects;
+ to connect with an often or easily overlooked or "hard to reach" community;
+ to provide management and technical assistance to build organizational capacity; or
+ to develop culturally adept programming or develop a plan, messaging, and policy around diversity, equity, and inclusion.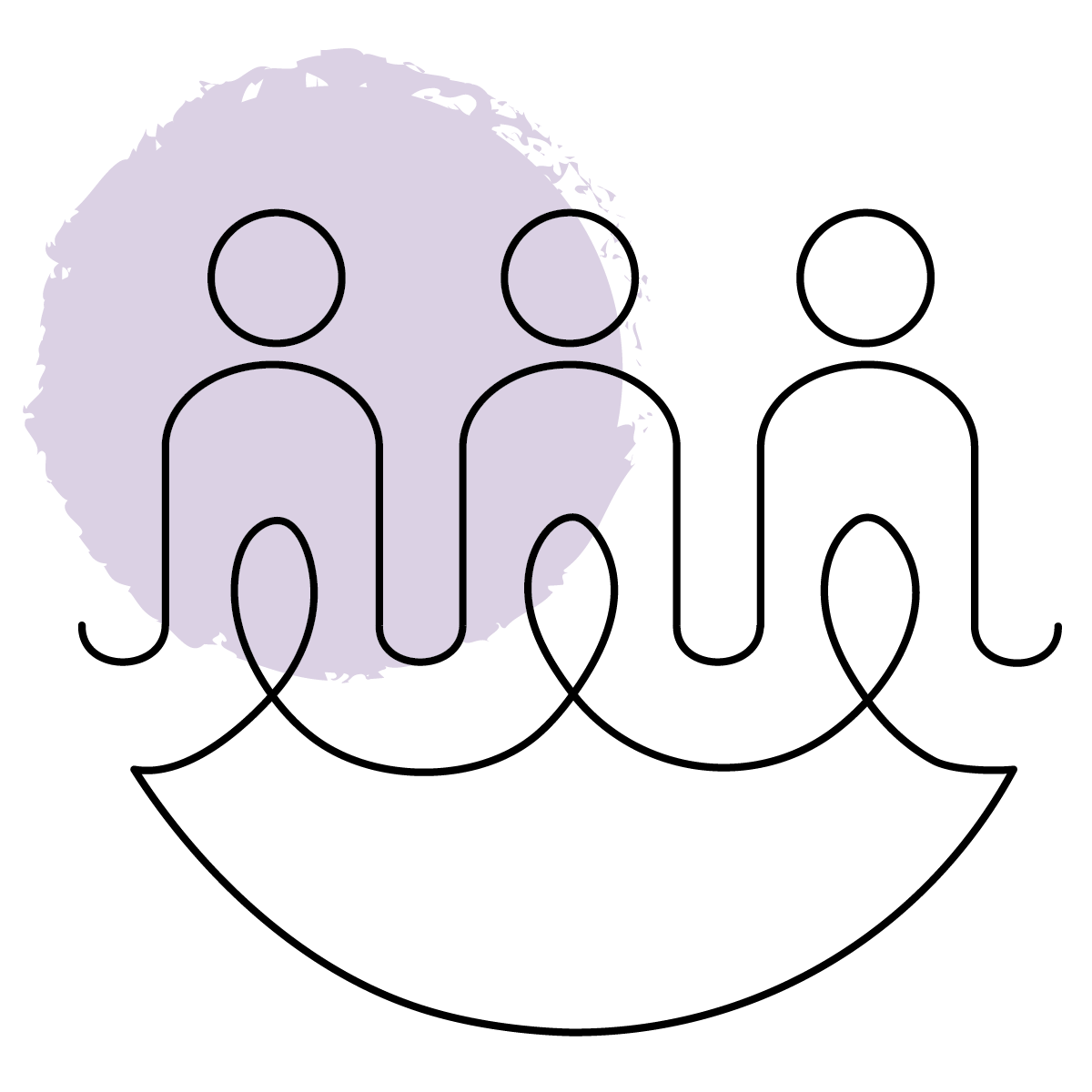 Grassroots and grasstops coalition building and activation
Stakeholder engagement
Legislative outreach
Ethnic minority
Faith
Young professional
Youth
Low/No income
Intercultural development
Cultural insights
Diversity, Inclusion and Equity plans
Blog development
Branded content
Website copy
Content architecture
Content development
Voice guidance
Culture development
Employee relations
>strategy
Plan development
Diversity and inclusion
Culture shift
Capacity building
Management and technical assistance
>research
Focus groups
Surveying
Audience personas
Market analysis
>publicity
Local
Regional
Blogger and influencer relations
>marketing support
Annual report
Case for support
Marketing collateral
Technical assistance
External marketing team
> measurement
Insights and analytics
Need to learn more about how we can serve your organization? Complete the form below.